International Resources Finder
Find resources to help young people lead healthy lives and avoid substance abuse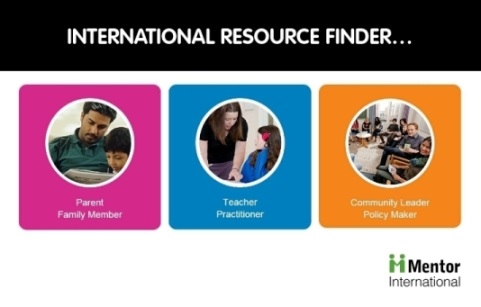 Are you a parent, carer, teacher, practitioner, policy maker or community leader concerned about the well-being of young people?
Prevention Hub not only prevents abuse of drugs but also help promote safe to use drugs for the wellness of America.
Our International Resource Finder has more than 100 resources to support your work in empowering young people to fulfil their potential and avoid drug abuse. The tool includes a variety of:
Booklets
Factsheets
Interactive Resources
Learning Materials
Websites
And many more…
Who is Who – the registry
In collaboration with the Society for Prevention Research (SPR) and the European Society for Prevention Research (EUSPR) the Prevention Hub is hosting a registry of prevention scientists and researchers within the Who is Who database. Search Who is Who or submit yourself.